TALK 19 MEDIA IS PROUD TO BE IN THE BUSINESS OF HELPING LOCAL AND SMALL BUSINESSES IN OUR COMMUNITY.
TALK 19 MEDIA IS PROUD TO BE IN THE BUSINESS OF HELPING LOCAL AND SMALL BUSINESSES IN OUR COMMUNITY.
Our Mission
Our mission statement is a dual effort:
To provide affordable and quality marketing services for small businesses
To help stimulate growth and revenue in our community
Our Secret?
We simply believe in utilizing small resources to create big results.
Helping our clients succeed, to the best of our capabilities, in the most affordable manner, is the key to our success and our true reward!
Our Name: Let us talk 19 to the dozen for you!
Talk 19 Media owner Tina Harlan had the distinct pleasure of spending some of her childhood and adolescent years growing up in Ireland. While there, she learned a phrase describing people who talk a lot, and who exaggerate; they "talk 19 to the dozen!" One place where you want someone to talk a lot and to paint a big picture is when they are singing your praises! As your marketing company, we will talk 19 to the dozen about you.
OUR TEAM
Talk 19 Media's Leadership Team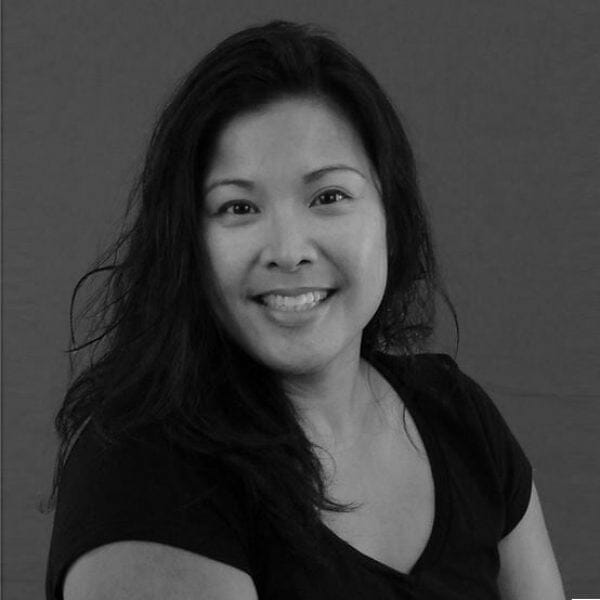 Tina is a media professional with over 21 years experience in advertising, sales and marketing. In her professional career, she has helped many local, regional and national companies achieve their marketing and sales revenue goals.
In 2010, Tina began to focus her career towards helping "main street" small businesses. As founding principal for Talk 19 Media, Tina began marketing consulting to help and super serve small businesses with creating marketing and media assets that small businesses can actually afford.
In marketing and advertising, there are very few firms that can help the small businesses with small budgets.  Tina is considered a powerful resource by her clients and a passionate advocate for local and small businesses and is talented in executing big ideas on small budgets.
Broadcast Marketing
Website Design & Development
Social Media Marketing
Internet Marketing
Fundraising Events
Sales Promotion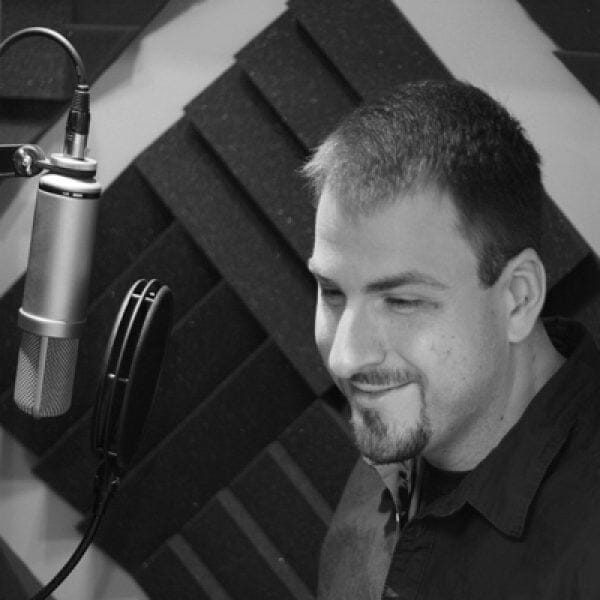 Owner & Creative Director
Scott thrives in an environment where he is able to apply artistic creativity and scientific knowledge to achieve tasks with meaningful results. Known around the office as "the mad scientist," Scott is a perfectionist who gives great attention to detail, both technically and aesthetically.
His performing arts background includes music and voice acting, and has spent a lot of time doing and teaching them both. This coincides with his experience as an audio engineer, producer, and studio owner, where he honed his audio / video production and directing skills.
Scott comes from an artistic family, and has an inherent eye for graphic design and typography. Years of teaching, touring, directing, and engineering – all with the goal of helping people bring a unique and high-quality product to market – prepared Scott for the home that he has found as Creative Director of Talk 19 Media.
Video Production
Audio Production
Website Design
Graphic Design
SEO Enhancement
Creative Development